16072021 - Eetu Riikonen @ Tavastia, Helsinki FI
The first gig I've shot since the pandemic began and what a show it was! Sold Out Tavastia, well done Eetu Riikonen, Arppa and everyone involved!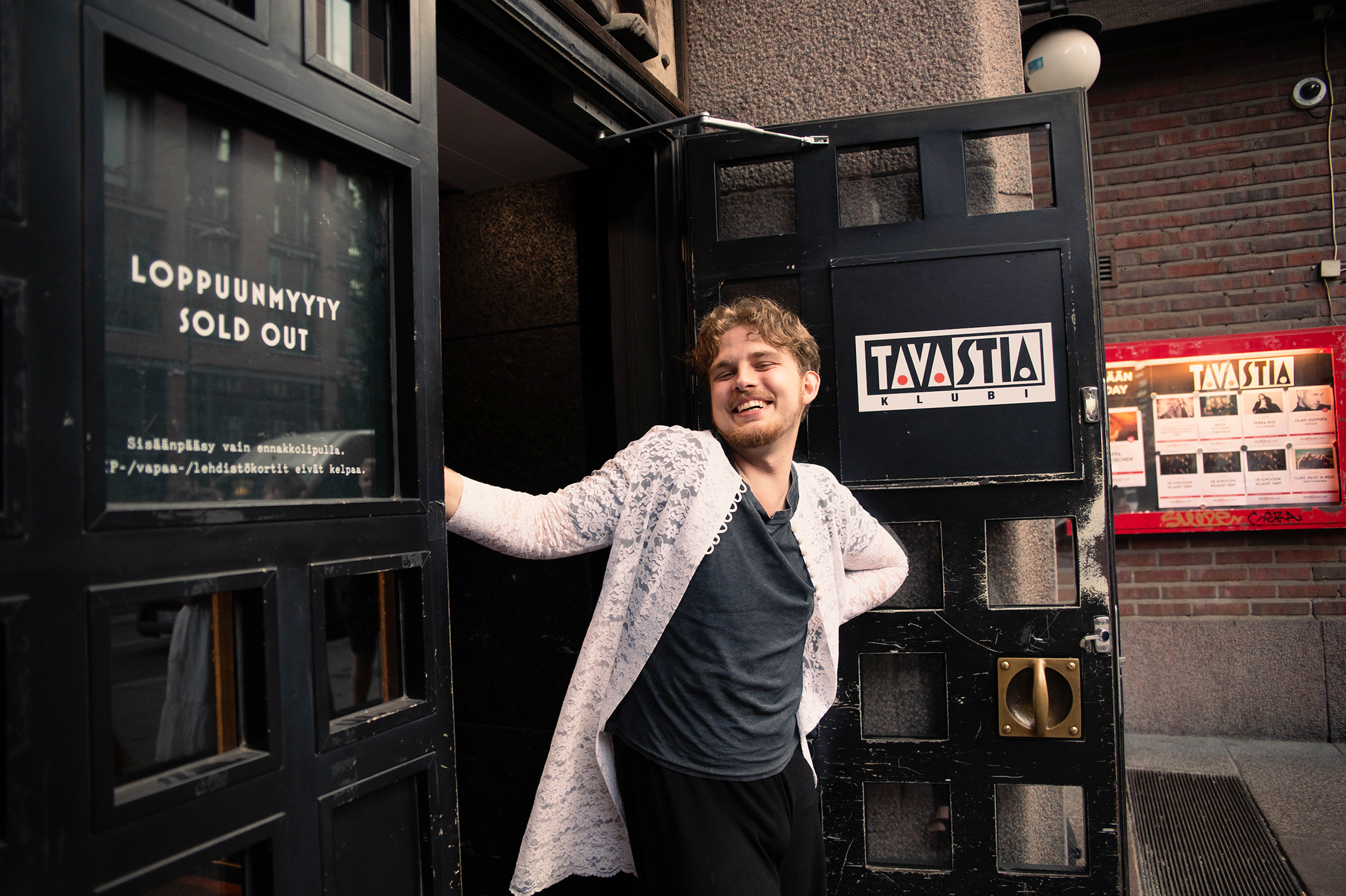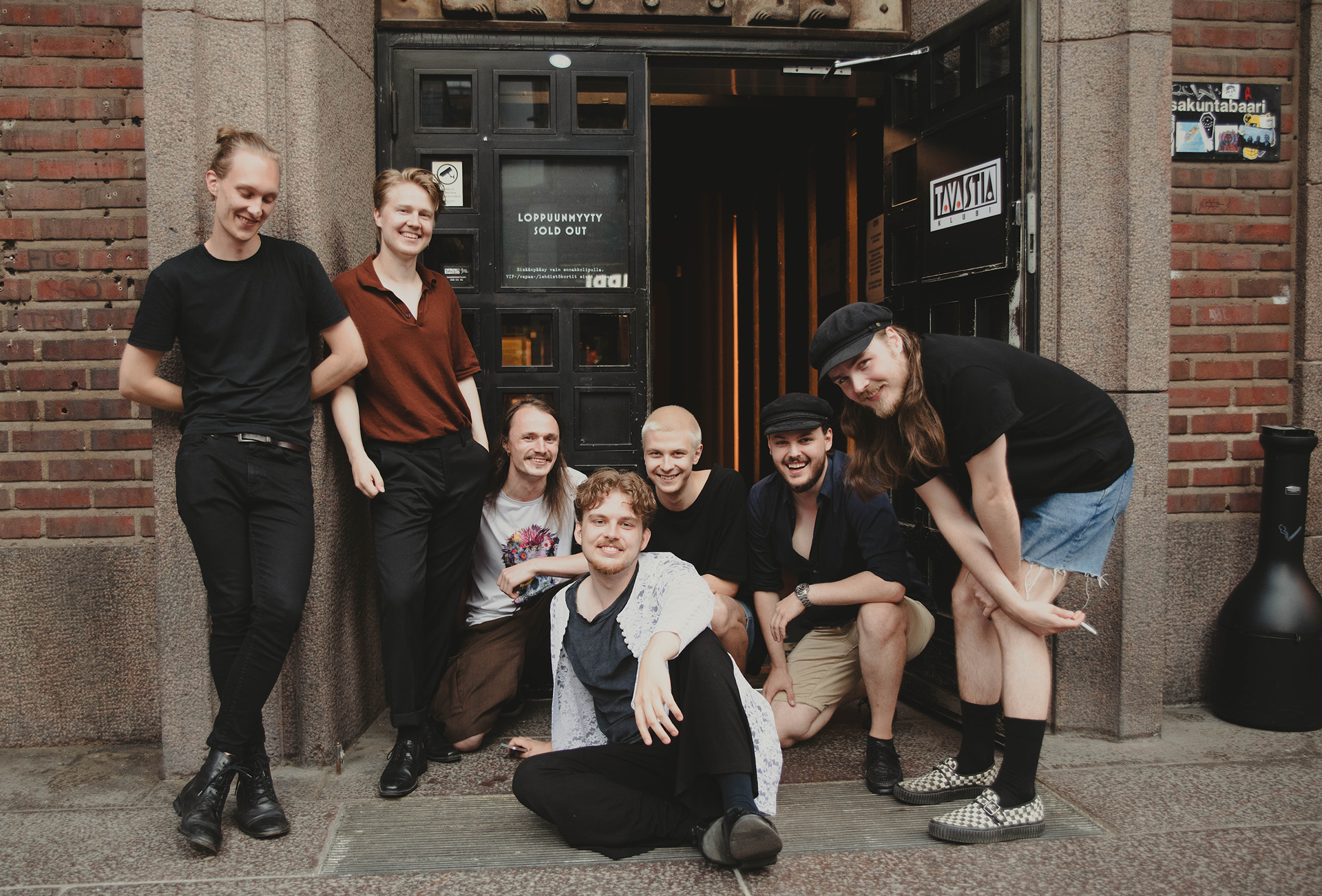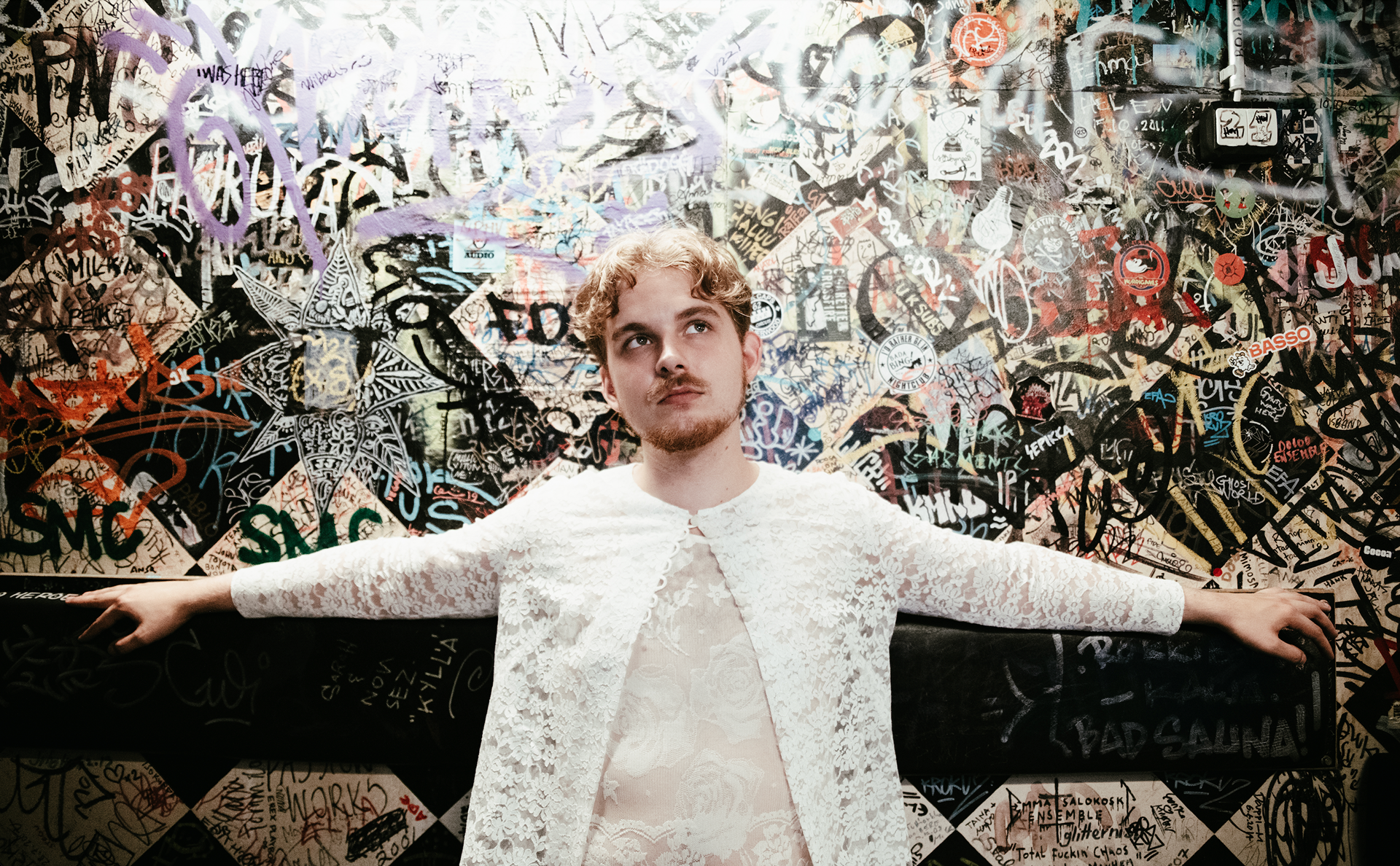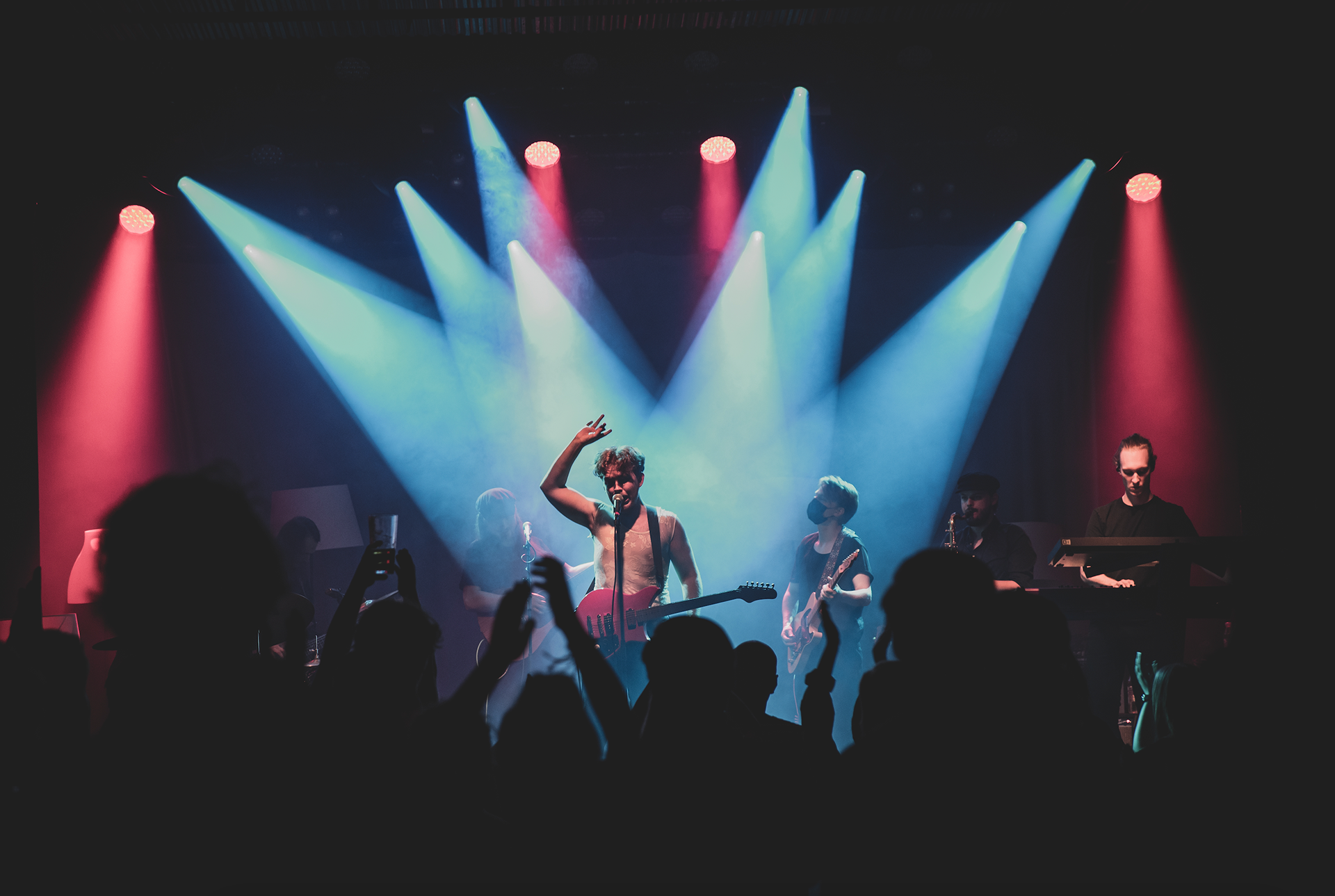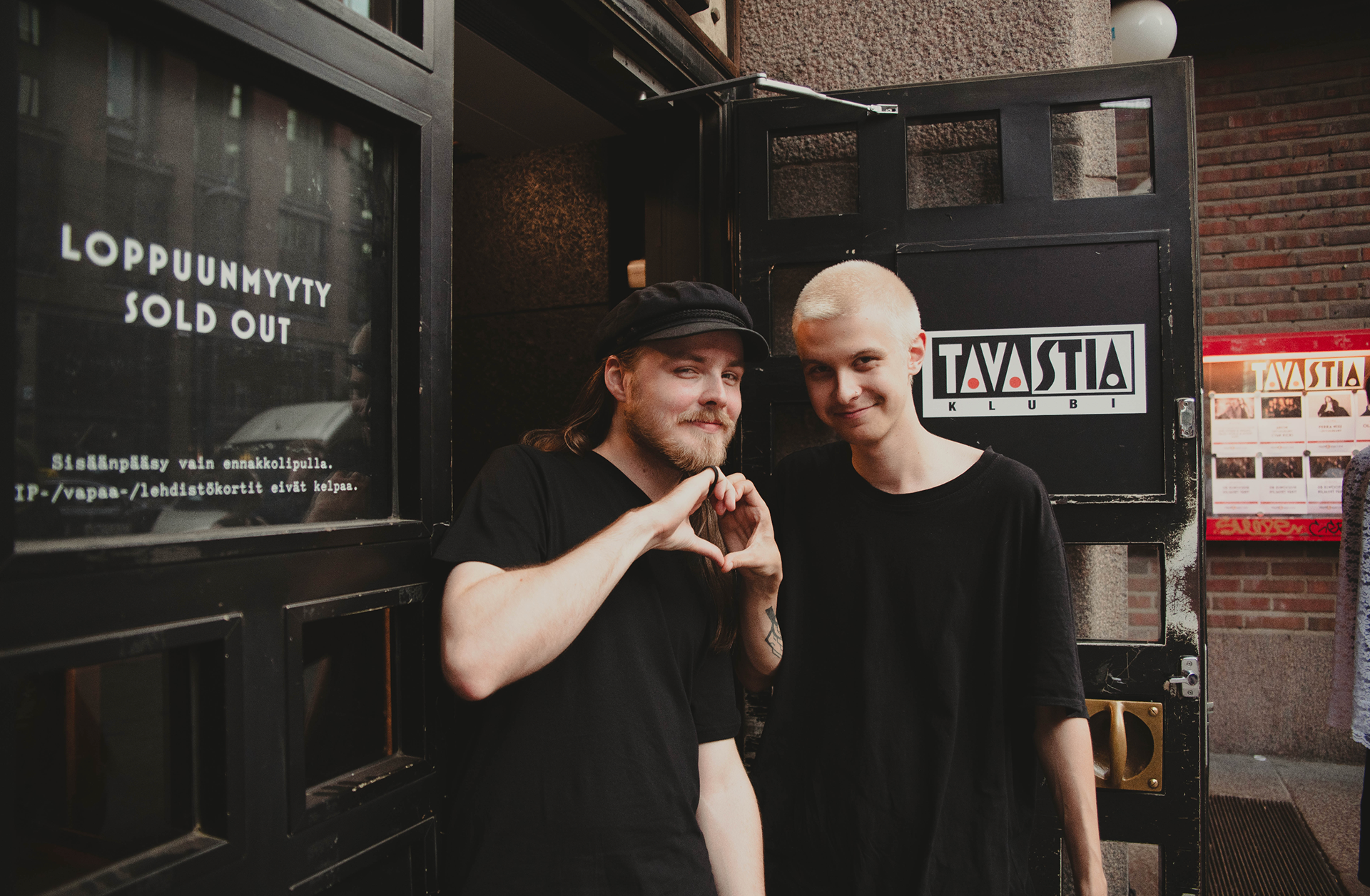 10072021 - New website, who dis?


New website, new tricks! After what felt like 100 years of never-ending silence, live music has finally returned (touch wood...), 
To celebrate the return of all things loud I've decided to create a brand new website for my work.
Also, this time, I promise to keep Instagram up to date too from now on. See, I have this bad habit of taking pictures
and then not showing them to anyone.